The epitome of a summertime hottie, Emily Ratajkowski is taking the social media world by storm with her steamy photos and videos of her toned legs and abs. Millions of people are liking the new gorgeous photos that the Gone Girl actress posted, in which she bares her toned body in a variety of skimpy bathing suits and underwear. Since making waves with her much-discussed body in Robin Thicke's Blurred Lines video a decade ago, Ratajkowski has been in the news. She also wrote a book called My Body, which explores themes of feminism, power, and beauty.
Despite being one of the sexiest and most sought-after models, the 32-year-old doesn't follow fad diets or watch calories to stay in shape.
Rather, she's more into maintaining a healthy balance, being active, and avoiding too fixating on her appearance. Here are five strategies she uses to keep in shape.
Drinks Turmeric and Beet Juice-
When it comes to juicing, the mother of one is just like everyone else in Los Angeles. She told the New York Times, "For me, it's about feeling good about what you eat. I do enjoy beetroot and turmeric juices. It's impossible to avoid; it's so L.A.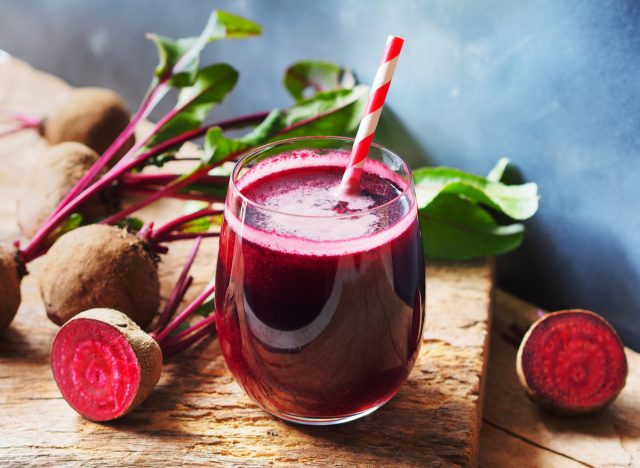 DON'T MISS: What Is Emily Ratajkowski Net Worth 
Cooks A Lot-
Ratajkowski likes to prepare nutritious meals and told Elle, "I cook a lot, so that really helps because you know how much salt, sugar, and other stuff you are putting in your body."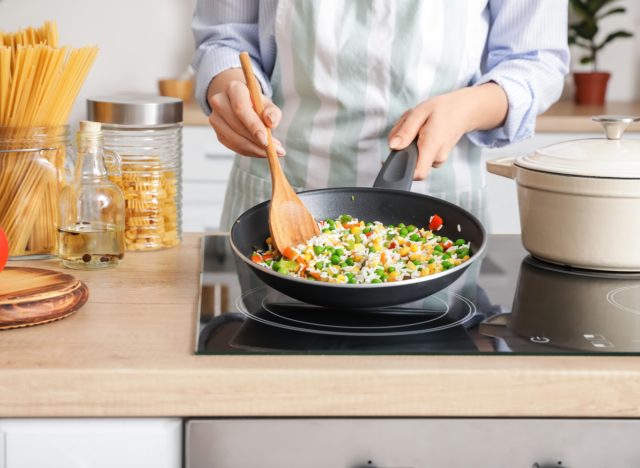 Likes To Take Group Fitness Classes-
The model enjoys being outside, especially walking and trekking, but when it comes to working out, she appreciates group lessons. The class environment works really, very well for me because I'm one of those people who, if I go to the gym by myself, there's a 50/50 chance that I actually work out and really push myself, she told InStyle.
Does Zumba-
Ratajkowski has a particular liking for Zumba classes. She said to InStyle, "I am also someone who becomes chatty and [distracted] even in a class. She goes on, "I think the best thing about [Zumba] is that the music keeps me really focused and in the zone." It's as if you're Superwoman pushing yourself to the limit. Without even realizing it, you wind up exerting more effort and getting a better, more intense workout.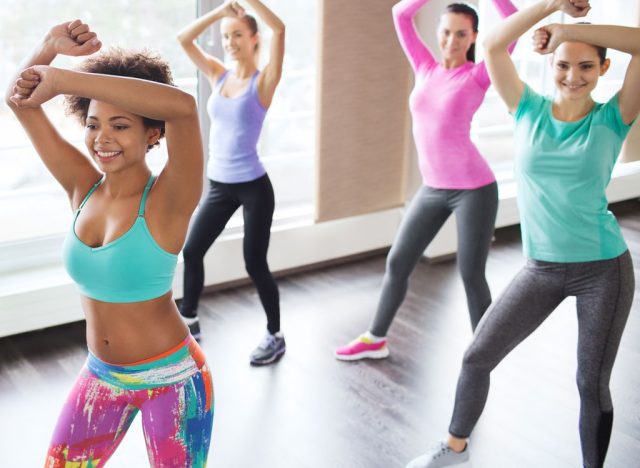 DON'T MISS: Top 5 Easy Ab Exercises to Melt Belly Flab Before 40
Likes to Dance-
If you browse through Ratajkowski's TikToks, you'll probably find some adorable dancing videos.