According to Israel's Foreign Ministry and Middle East specialists, the Islamic Republic of Iran, a significant military and strategic ally of the Palestinian Hamas terrorist outfit in the Gaza Strip, is the driving force behind the war launched Saturday against the Jewish state.
Just this week, Iran's Supreme Leader, Ayatollah Ali Khamenei, posted against Israel on X, formerly known as Twitter: The usurper regime is crumbling. Today, the Palestinian youth and the anti-oppression, anti-occupation movement in Palestine are more energised, alive, and prepared than they have ever been in the previous 70 or 80 years. The movement, God willing, will achieve its objectives.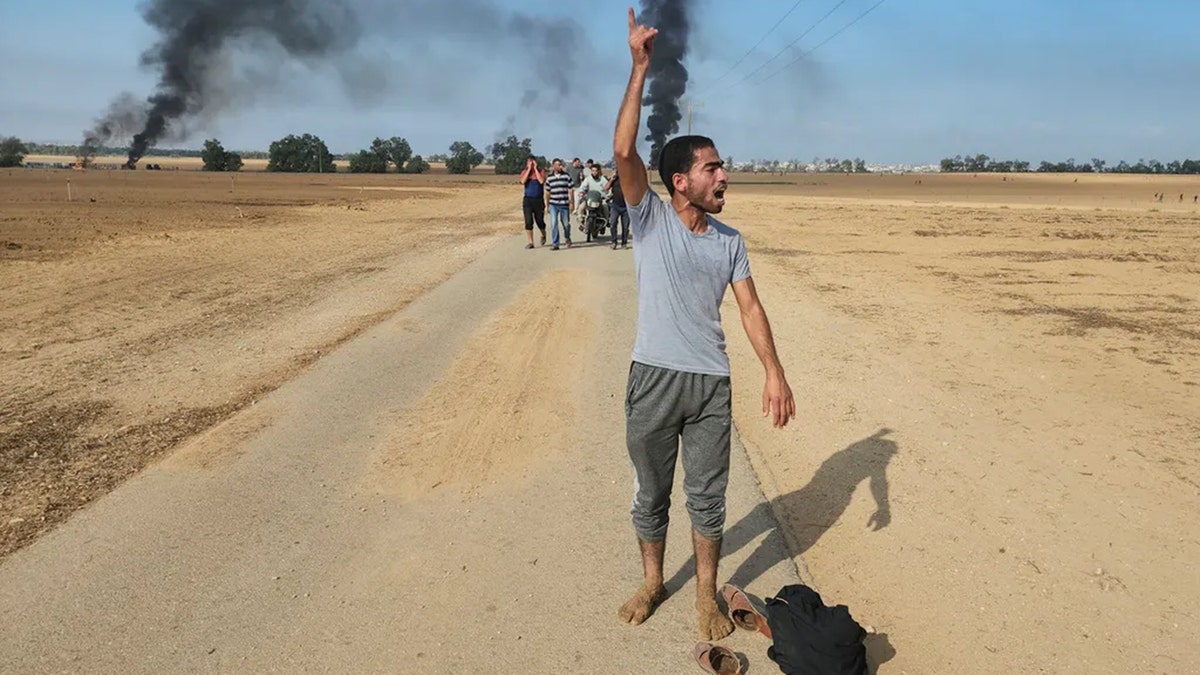 On Saturday, the Iranian regime-controlled Tehran Times announced that the Islamic Republic supports the Palestinian Hamas and PIJ battle against Israel. According to the Tehran Times, Iran's Major General Yahya Rahim Safavi pronounced the war on Israel to be "glorious," claiming that at least 100 Israelis have been killed.
Iran refers to Palestine as the Jewish state, while al-Quds is the Arabic name for Jerusalem, Israel's capital.
The Iran-backed Hamas invasion of Israel comes just months after President Biden agreed to send $6 billion to Iran as part of a prisoner swap.
While the Biden administration stated that the monies would be controlled by Qatar and would not be used for terrorism, Iran's US-backed President Ebrahim Raisi claimed that the funds will be used "wherever we need it."
Terrorists from Hamas take over Israeli towns amid a barrage of rockets
READ HERE: hamas and israel